Need to promote your new business? Maybe you have a big show or event coming up. Whatever you are doing, let us help promote. We have advertising solutions to fit any situation.
At RAK Visual, we have experience promoting every kind of event. We do online viral campaigns, flash mobs, and much more. Not only can we help with your video needs, but we can advise you every step of the way on your campaign for awareness about anything!
Ask us about our travel packages.
Get a quick & free quote today.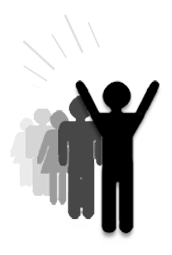 Check out some clips from the RAK Visual archives. We enjoy being part of our clients special days, and it shows in our work. Take a look, and imagine.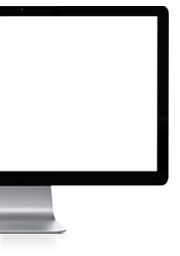 Get a free quote in less than 24 hrs. Send us an email describing what you are looking for, and we'll get back to you quick.
Need to travel? We have lots of experience working mobile, and traveling light. We've traveled the world, and love doing it.
Pressed for time? If you have a last min job, but don't want to sacrifice quality, you are in good hands with RAK Visual Productions.
Phone: (647) 290 - 7357 | Email: RAKVPTO@gmail.com | Copyright 2013. RAK Visual Productions