RAK Visual is a video production company based in Toronto. We are experienced in Wedding, Bar & Bat Mitzvahs, Music Videos, Corporate videos, and much more.
Our versatile production methods enable you to make your vision a reality. We pride ourselves on building amazing creations from simple beginnings.
We travel to anywhere in the world.
Get a free quote today!


Get paid to find! We offer a finders fee to absolutely anyone who finds us a job to do. We believe in sharing the wealth. If you recommend us for a job or connect us with someone looking for a video, you get a percentage finders fee. Some restrictions apply. Contact us today to find out more.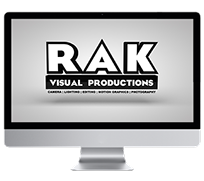 We offer a wide range of video services, and a few other services as well. No matter what kind of video you are looking for, we guarantee that we can bring your idea to life. Contact us today and let us know your thoughts. We'll provide you with a free quote within 24 hrs.
"Making the world look good, one Random Act of Kindness at a time."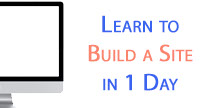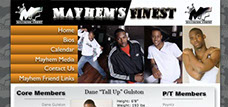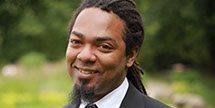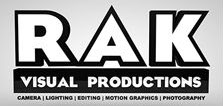 Need a website, online portfolio, or demo reel site? We can make that happen. We also do 1 day seminars to teach you how to make a website that you can maintain yourself.
Want to learn how to build your own website? We can show you how to use web based "build it your self" tools to have you up and running in 1 day. Become a web builder today!
Last minute audition? Need an updated head shot? We do emergency sessions for last minute head shots when you are in a pinch. Request a quote today!
We produce a number of Podcasts and blogs, and would love to help you get your video/photo Podcast up and running. Check out our network.
1 DAY SEMINAR
NEED A WEBSITE?
LAST MINUTE HEAD SHOTS?
Starting a Podcast/Blog?
Phone: (647) 290 - 7357 | Email: RAKVPTO@gmail.com | Copyright 2013. RAK Visual Productions