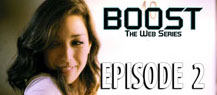 Boost Web Series
An amazing web series full of action and sci fi. Check it out and get lost in the action!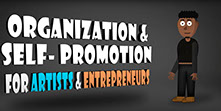 SiegeTO Organization WS
SiegeTO's 10 video series on Organizing your life, setting your goals, and marketing yourself.
CharActors Theatre
Programs designed to enhance a child's self esteem, confidence, and instill in them the importance of working as a team.
Raiper Wit
Stage combat training of the highest calibre downtown Toronto. FDC certifications, drop-ins, and more.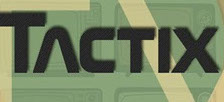 Mostly Science
TACTIX TV
"To say I make funny youtube videos almost seems conceited, but I find my stuff funny so if you share my sense of humour then you'll probably like it too."

Collection of writers attempting to make science simple and to demystify evidence-based science.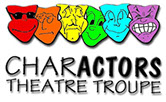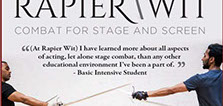 Phone: (647) 290 - 7357 | Email: RAKVPTO@gmail.com | Copyright 2013. RAK Visual Productions