Here at RAK Visual, we do much more than what you see in our menu. There are so many services we can offer that we'd need five websites to list them all. Here are just a few of some of the other services we offer: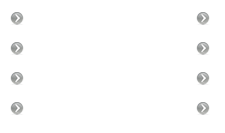 Video Invites
News Freelancing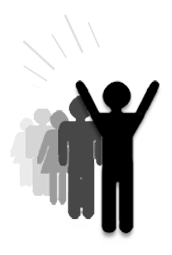 Check out some clips from the RAK Visual archives. We enjoy being part of our clients special days, and it shows in our work. Take a look, and imagine.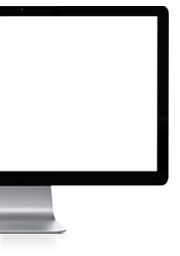 Get a free quote in less than 24 hrs. Send us an email describing what you are looking for, and we'll get back to you quick.
Need to travel? We have lots of experience working mobile, and traveling light. We've traveled the world, and love doing it.
Pressed for time? If you have a last min job, but don't want to sacrifice quality, you are in good hands with RAK Visual Productions.
Phone: (647) 290 - 7357 | Email: RAKVPTO@gmail.com | Copyright 2013. RAK Visual Productions